February 29th, 2008
Iīve been buried in work for the last month the the blog has suffered. As sad as it is I felt I must take a moment to pass along the latest images of the Robby at rest and slowly becoming one with the seas she had plied for so long...
Itīs not a welcome site for any of us shipmates that sailed
Aboard
her, but it helps to know her fate none-the-less. Itīs a funny feeling for me today as I just got a new set of images posted by a shipmate from the ī90īs who I believe found me on Facebook (Hi James) So as we watch the Robby slowly settle we can still look
Back
with fond memories to times when she carried us smiling along and filled our hearts and minds with joy.
---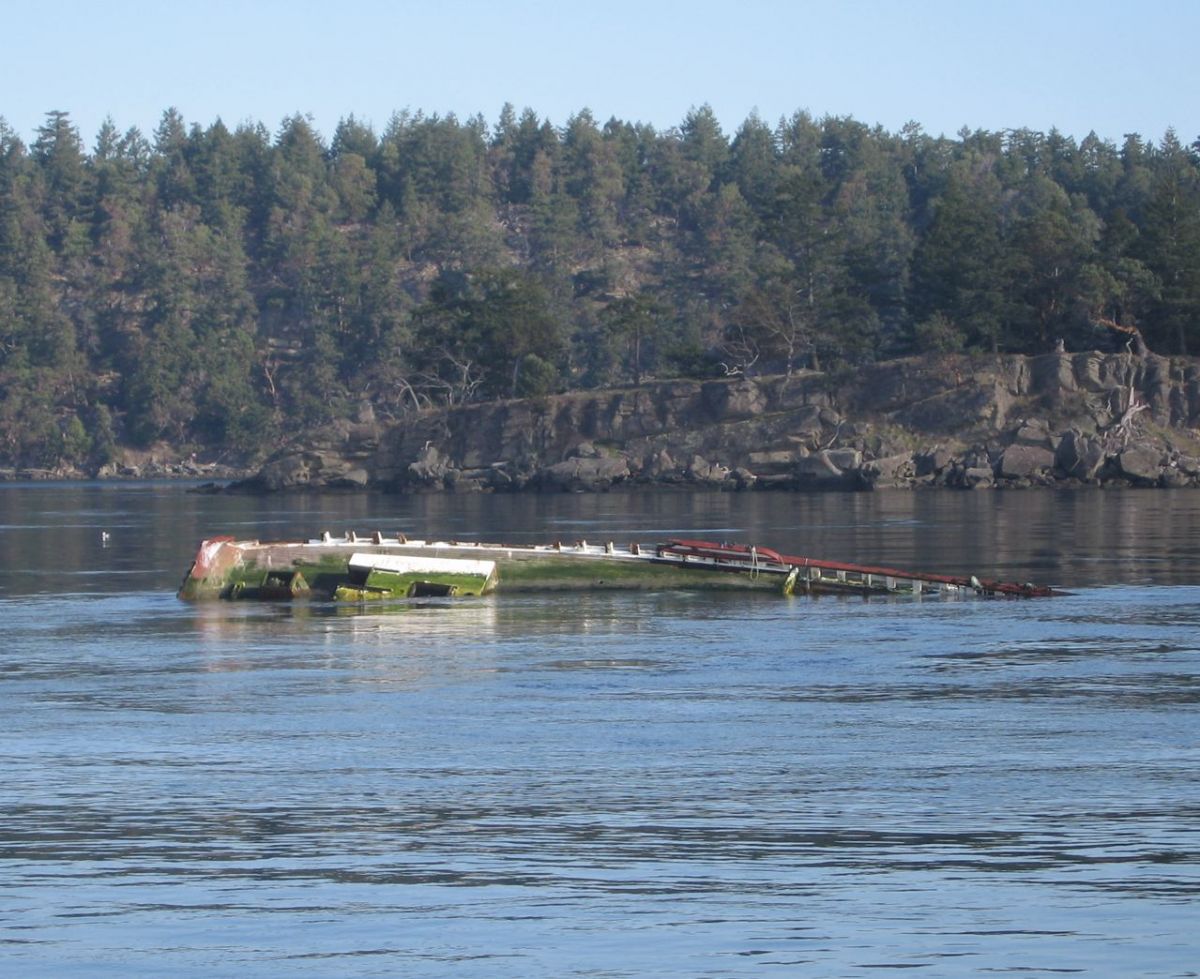 Taken Februady 25th - Thanks to David L.
RSS feed
Feed Description
All News RSS feed
Complete RSS feed
Bosunīs Log
RSS feed for: Bosunīs Log
A Rich Site Summary (RSS) feed is an xml data file that provides a summary of the information contained here. It is not designed to be viewed in your browser, but instead by rss reader software. If you do not know what this means - you can safely ignore it, as it is provided for advanced users with rss reader software only.