October 14th, 2007
To further promote the Canadian Coast Guard Auxiliary - Pacificīs new training program that includes FRCsim - a revolutionary new training simulator we have produced an introductory video that explains the program in detail.
Anyone that has kept up with the blog for the last two years has seen several postings
About
varied trips to Newfoundland and curriculum development sessions regarding this project. This short video should serve to sum up what the project is all
About
- and give you a bit of a sneak peek into what the simulator looks like and how it will be used in the CCGA-Pīs training programs.
The video is encoded in Flash and requires Flash Player 8 or better to view.
---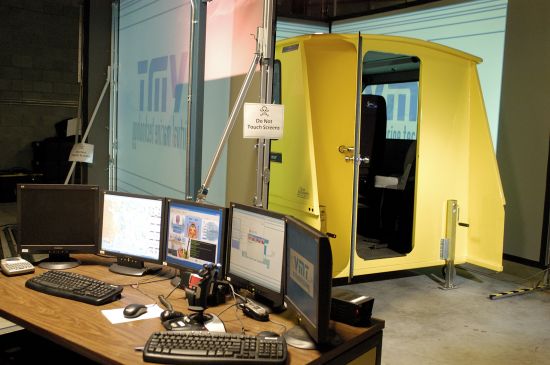 FRCsim Training Simulator
RSS feed
Feed Description
All News RSS feed
Complete RSS feed
Bosunīs Log
RSS feed for: Bosunīs Log
A Rich Site Summary (RSS) feed is an xml data file that provides a summary of the information contained here. It is not designed to be viewed in your browser, but instead by rss reader software. If you do not know what this means - you can safely ignore it, as it is provided for advanced users with rss reader software only.