News
Item
The Road to Galway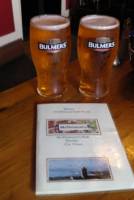 Bulmerīs For Dinner
Category: Bosunīs Log
June 13th, 2007

We started somewhat early today and headed up to Galway to start are sojourn in the West of Ireland - a beautiful drive and much relaxation to be savored by all....
The Cliffs Of Moher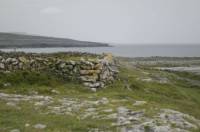 The Burren
Category: Bosunīs Log
June 14th, 2007

Today we experienced the rugged beauty of the west coast of Ireland in all itīs glory and drank deeply of all that we could. From the Burren to the Cliffs of Moher and the friendly people in Doolin - a wonderful day all around......