News
Item
Back to real life
Category: Bosunīs Log
December 27th, 2006

Well, Christmas is all done (collective sigh) and we can get back on with our real lives. Itīs not all the usual grind though... jsut think of all those exciting bills you can leaf through......
Itīs Over!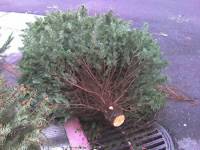 We use a fake one - but the imagry was perfect.
Category: Bosunīs Log
December 26th, 2005

Christmas is over, and all through the house everyoneīs bellies are bursting, even the mouse!...
A Very PC Wish...
Category: Bosunīs Log
December 16th, 2007

Ever notice how liability seems to be taking over the world these days - how we tend to be able to do and say less and less based on the fear of litigation? well, in that spirit - here is a "Greeting" for you......
Christmas at Merry Island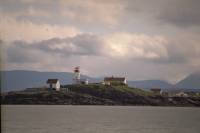 Merry Island Lighthouse
Category: Bosunīs Log
December 22nd, 2007

I write this via satellite internet from the lighthouse on Merry Island where Kellei and I will be spending Christmas......
Happy Christmas from The Bosuns Mate
Category: Bosunīs Log
December 25th, 2007

Happy Holidays to you and yours from Kellei and I - all the best this coming year and may it be safe, happy, and prosperous......