January 20th, 2008
Stressalanch (n): The chain-reaction of everything coming tumbling down (or the perception thereof) due to far too much stress...
Youīve been there right? Burning the candle at both ends and looking for a way to light it in the middle... The state of being insanely busy and watching yourself as little things threaten to start the plunge! Well Iīm pleased to announce that a new word has been created to describe that plunge when it should occur.
Stressalanch
All that said - Iīm not currently as stressed as I have been of the last months. Still insanely busy but things are progressing along well and Iīm getting things done. I see loads of people in the same
Boat
though. So much going on in their life and just not enough time nor energy to deal with it all.
So this blog goes out to everyone either standing on the brink or half-way down the mountain in the middle of their own personal stressalanch - stop for a moment and follow my wife Kelleiīs advice - breath in through the nose out through the mouth - following my friend Thomasī advice - do that 10 times a day:
slowly
, smile, and youīll feel better!
---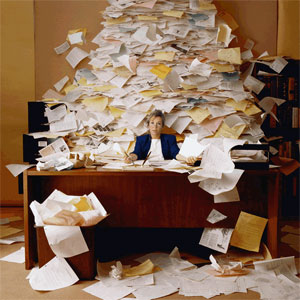 RSS feed
Feed Description
All News RSS feed
Complete RSS feed
Bosunīs Log
RSS feed for: Bosunīs Log
A Rich Site Summary (RSS) feed is an xml data file that provides a summary of the information contained here. It is not designed to be viewed in your browser, but instead by rss reader software. If you do not know what this means - you can safely ignore it, as it is provided for advanced users with rss reader software only.