Another Great Sunset
Another Great Sunset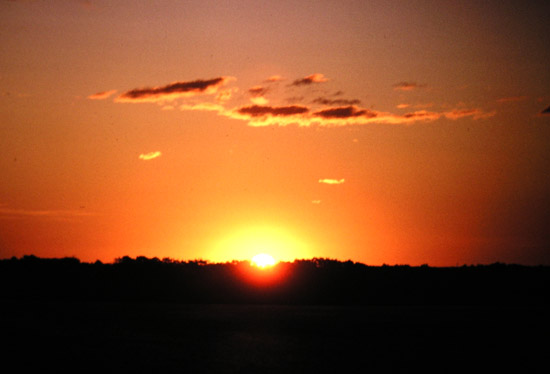 Not Rated
<< Previous Image
Album Contents
Next Image >>
From:

kpbosun

views 32767

Filename: another sunset w-trees web.jpg

Seafaring people have the opportunity to see sunsets in a way that is missing for most people. While it is possible to start to take them for granted, really nice ones still catch your attention. I think that this one was taken along the waterway that is the approach to the port of Paranagua, Brazil. I could be very wrong, but it is no less impressive.
RSS feed
Feed Description
Full RSS feed
Complete RSS feed
Commercial Shipping
RSS feed for: Commercial Shipping
Before Containers
RSS feed for: Before Containers
A Rich Site Summary (RSS) feed is an xml data file that provides a summary of the information contained here. It is not designed to be viewed in your browser, but instead by rss reader software. If you do not know what this means - you can safely ignore it, as it is provided for advanced users with rss reader software only.