Parents wave goodbye...
Parents wave goodbye...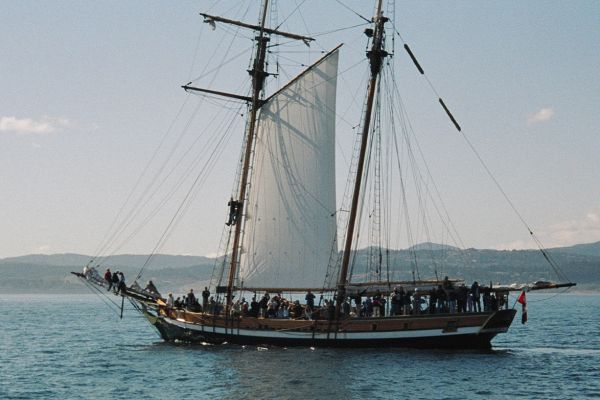 Rating: 5.0/5 [1 user]
<< Previous Image
Album Contents
Next Image >>
From:

rcl62

views 32767

Filename: 05720022.JPG

The Pacific Swift, top-heavy with parents...

(note - all of these photo´s will have real comments added by the photographer, once he reaches a port with internet access....!)

RSS feed
Feed Description
Full RSS feed
Complete RSS feed
Offshore
RSS feed for: Offshore
Pacific Grace 2003-2004 Leg 1
RSS feed for: Pacific Grace 2003-2004 Leg 1
A Rich Site Summary (RSS) feed is an xml data file that provides a summary of the information contained here. It is not designed to be viewed in your browser, but instead by rss reader software. If you do not know what this means - you can safely ignore it, as it is provided for advanced users with rss reader software only.