Strait of Hormuz
Strait of Hormuz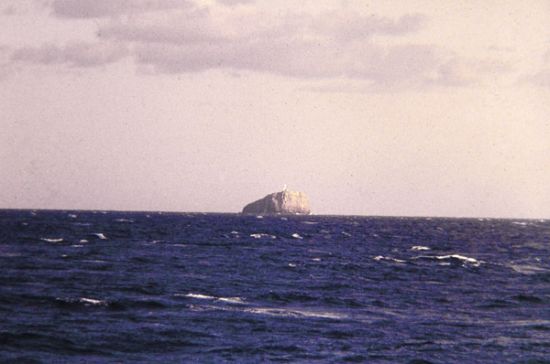 Not Rated
<< Previous Image
Album Contents
Next Image >>
From:

kpbosun

views 32767

Filename: hormuz entrance.jpg

This tiny island with its lighthouse is at a turning point when entering the Persian Gulf. I was lucky to get a picture of it on a clear day. The Captain told me to take a good look because the dust storms usually obscured it. Later trips in the area proved him right.
RSS feed
Feed Description
Full RSS feed
Complete RSS feed
Commercial Shipping
RSS feed for: Commercial Shipping
Before Containers
RSS feed for: Before Containers
A Rich Site Summary (RSS) feed is an xml data file that provides a summary of the information contained here. It is not designed to be viewed in your browser, but instead by rss reader software. If you do not know what this means - you can safely ignore it, as it is provided for advanced users with rss reader software only.