June 14th, 2008
Itīs been just over a year since the grace left Victoria for places South and interesting. Today marks her return home and having tracked her progress across the Pacific these last months itīs wonderful to welcome her home...
I have been on the
Dock
to wish bon voyage and welcome
Back
for every offshore SALTS has done - this is the very first one I missed and it pained me not to be there. I know at least that the book compiled from the emailed logs was presented to Bonice during the welcome
Back
ceremony and so at least a small part of something I helped to create was indeed there.
Iīm sure tonight her crew will lie awake for some time reflecting on what has transpired, being home, the future, and happy memories. To them, sleep well, we are happy to have you hack at home and look
Forward
to the adventure that still awaits us all.
---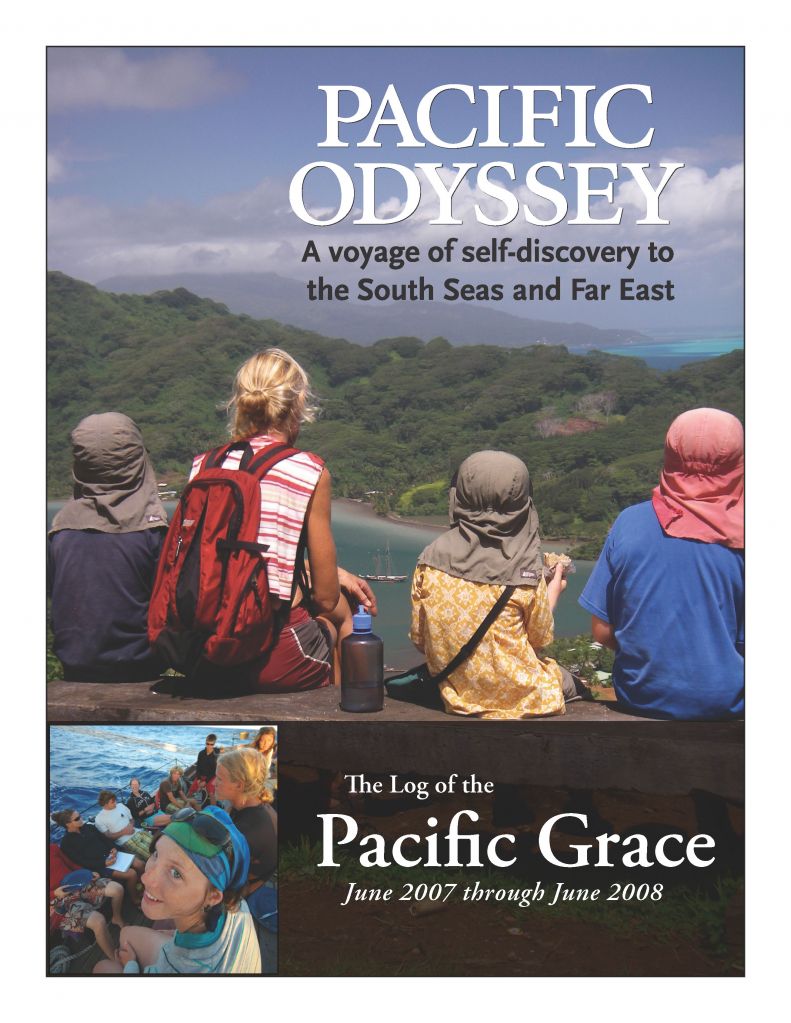 RSS feed
Feed Description
All News RSS feed
Complete RSS feed
Bosunīs Log
RSS feed for: Bosunīs Log
A Rich Site Summary (RSS) feed is an xml data file that provides a summary of the information contained here. It is not designed to be viewed in your browser, but instead by rss reader software. If you do not know what this means - you can safely ignore it, as it is provided for advanced users with rss reader software only.