Happy Birthday!!!
Happy Birthday!!!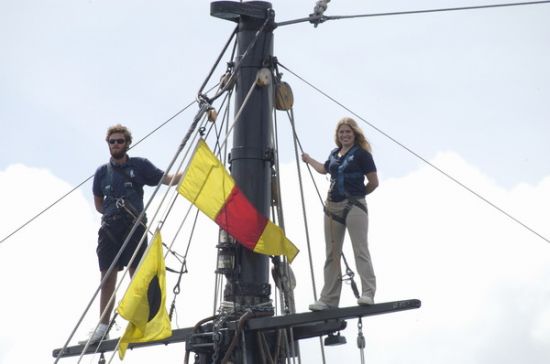 Rating: 4.3/5 [3 users]
<< Previous Image
Album Contents
Next Image >>
From:

sbaker

views 32767

Filename: DSC_2834_resize.jpg

If you were there - then this makes more sense... suffice to say that the young lady in this photo has some very sly Grandparents - who made certain that everyone on the dock knew just who needed a very public "Happy Birthday" - so I figure, Iīm just doing my part to keep that for posterity :)
RSS feed
Feed Description
Full RSS feed
Complete RSS feed
Offshore
RSS feed for: Offshore
Pacific Grace 2003-2004 Homecoming
RSS feed for: Pacific Grace 2003-2004 Homecoming
A Rich Site Summary (RSS) feed is an xml data file that provides a summary of the information contained here. It is not designed to be viewed in your browser, but instead by rss reader software. If you do not know what this means - you can safely ignore it, as it is provided for advanced users with rss reader software only.