My PLATH
My PLATH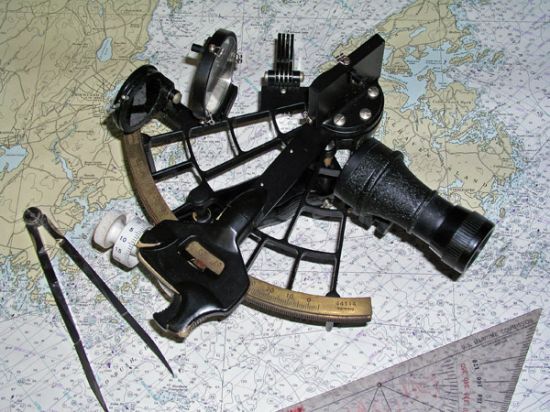 Rating: 4.0/5 [1 user]
<< Previous Image
Album Contents
Next Image >>
From:

kpbosun

views 32767

Filename: plath web.jpg

I used this sextant all the time that I went to sea. It shows a little finger wear but is otherwise in mint condition. It served me well.


RSS feed
Feed Description
Full RSS feed
Complete RSS feed
Tools & Instruments
RSS feed for: Tools & Instruments
Nautical Instruments
RSS feed for: Nautical Instruments
A Rich Site Summary (RSS) feed is an xml data file that provides a summary of the information contained here. It is not designed to be viewed in your browser, but instead by rss reader software. If you do not know what this means - you can safely ignore it, as it is provided for advanced users with rss reader software only.